Your 29 Day Transformation isn't just another diet, it's the most complete program, unlike anything you've ever seen.


You already know that diets don't work.
'Your 29 Day Transformation' will help you make REAL and LASTING change.


It all starts above the neck.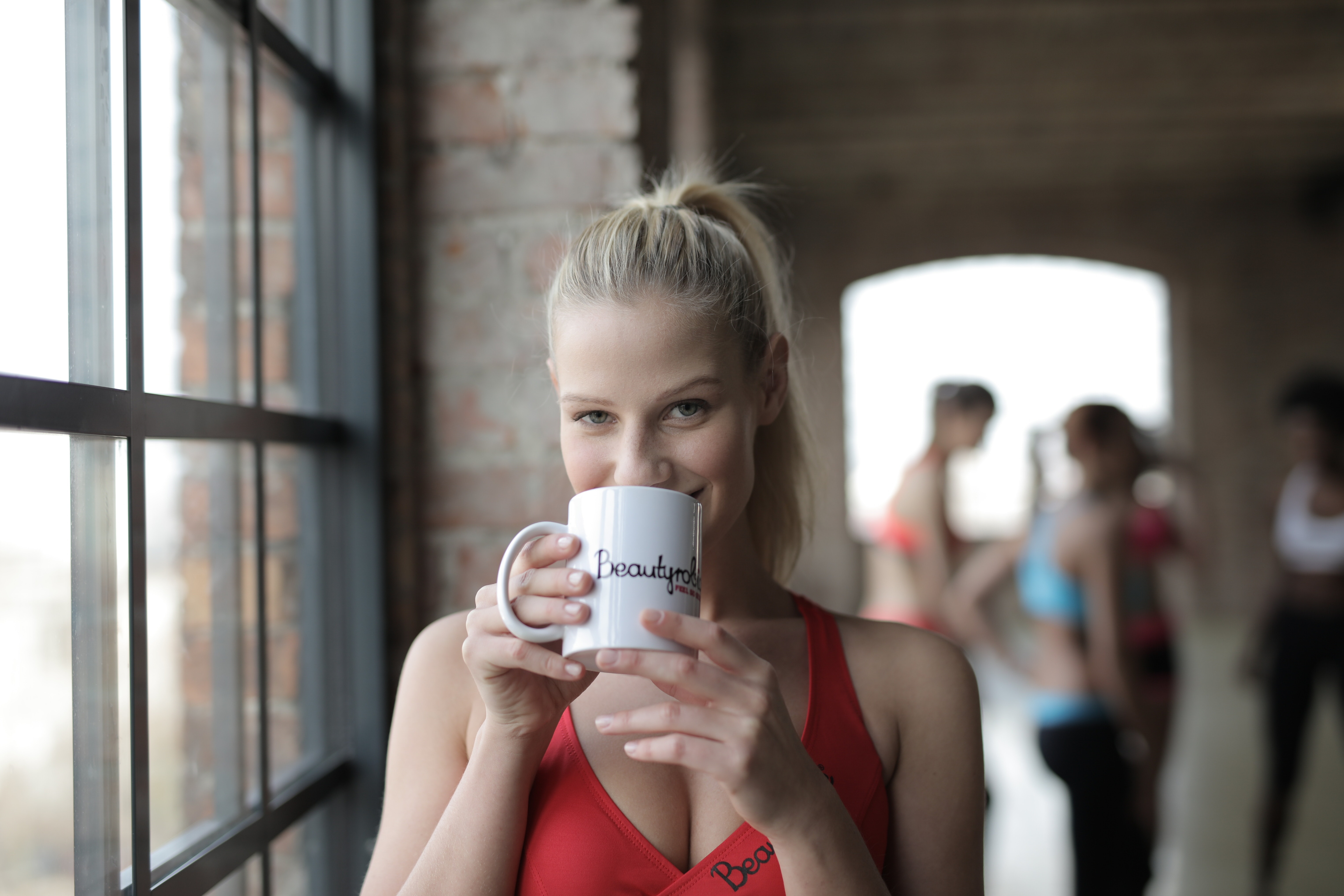 WHAT YOU GET
In this online seminar series, you gain access to a total of 19 personal lessons with the detailed steps, evidence-based health and weight loss tools based in the science of exercise science, cognitive behavioral therapy, and natural wellness.
Follow along daily as Troy Huggett, M.S. leads you through regular lessons crafted using the best in research and coaching. Then complete the provided readings and worksheets to accompany each lesson.
When you enroll in this online-only program, you gain access to all of these materials immediately and we suggest you complete each lessons as it is made available to you. Each lesson is short and provides immediate actionable steps. This complete course is designed to be completed 29 days.
YOUR INVESTEMENT: 
Less than 45 mins / per week, for 4 weeks, for lifestyle gains and change.
YOUR GUIDE:
International Wellness expert Troy Huggett, M.S. with a Master of Science degree in Physical Education, International certification in Massage & Bodywork Therapy, licensed Emergency Medical Technician and over 37 years of experience in weight loss and chronic disease leads you through the very best of the science, translated into realistic action based steps based on his decades of experience.
YOUR RESULTS:
Weight Loss and Total MIND, BODY, & HEALTH transformation.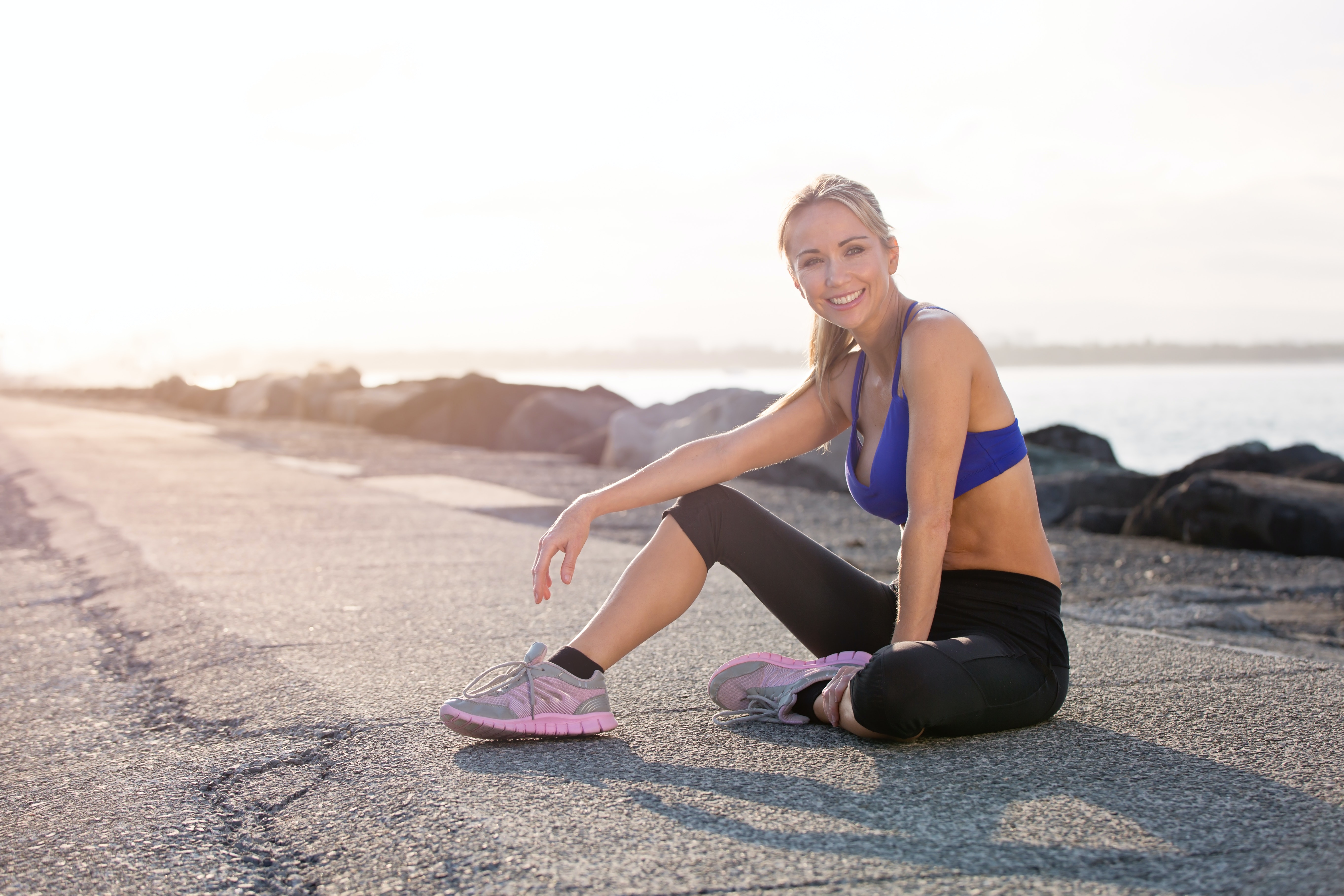 Here's what previous participants said about their 29 Day Transformation experience:
"The course was very well structured and organized in a way that allowed easy access to the material and daily and appropriate progressions. Obviously, Troy put a lot of time and heart into the material."
*********************************************
"I found the lessons extremely informative, engaging, and motivating to take action."
*********************************************
"I've tried every diet out known to man with limited to no success - grrr. HOWEVER, with the 29 Day Transformation I lost 19 pounds in 29 days using the tools in the program."
*********************************************
"The 'Quiz' really showed me why I was falling short and the exact way to turn things around."
*********************************************
"The 29 Day Transformation program is filled with new information I'd never heard in any other diet program I've ever tried. The lessons are so clear and easy to implement immediately and the impact on my health has been phenomenal. I give this program a 5 Star rating and highly recommend it, especially if you've struggled with other programs. It WORKS!
*********************************************

I am here to provide you with that same experience. Join me now!
Check your inbox to confirm your subscription
Your Instructor
Troy Huggett is Battle Creek's FIRST Personal Trainer (1986). Troy holds both B.S. & M.S. degrees in Physical Education, and he is a certified Personal Trainer and Gold Certified Medical Exercise Specialist through the American Council on Exercise and teaches the ACE Exam Review and Practical Training programs internationally. Troy was voted one of the top three Personal Trainers in the World by the professional fitness organization IDEA Health & Fitness Association.
Troy has authored multiple fitness books (Fast Fat Loss Forever, Rounded Shoulders, and Ultimate Fitness: The strength training way!), produced both a fitness audio (Personal Training 101) and video (Perfect Curves) program, authored the Champion Maker Series (sports conditioning programs), nine ACE continuing education program exams, is an item writer for all ACE certification exams, and a reviewer for Continuing Education Programs for Desert Southwest / Human Kinetics for over 30 years. Troy also wrote a regular fitness column in the Battle Creek Enquirer (10 years), Battle Creek Shopper News (16 years) and the Southwest Michigan Senior Times and Scene Magazine for over 20 years.
Troy works with people of all ages and conditions. His areas of specialty include:
Weight loss, with clients exercising less and losing more;
Medical conditions/post rehabilitation
Senior Populations – his most senior client was 88 years old.
Golf Fitness – he's trained elite golfers from high school to professional.
Athletics – he has trained athletes as young as 6 years old through high school, college, Olympic and professional levels, including the National Champion Northern Michigan University Women's Volleyball program.
In addition to the above qualifications, Troy is an ABMP certified Bodywork & Massage Therapist who has worked with the Chinese Olympic team in Beijing China & a licensed Emergency Medical Technician.
Troy Huggett, M.S. C.P.T, L.M.T.
Frequently Asked Questions
When does the program start and finish?
The course officially begins as soon as you purchase the course. This is a 29 Day Program and your results will be greatest when you follow the plan in the sequence and time frame laid out in the lessons. You can go through the material at your own pace, although we recommend you work through each of the six topics at around 1 per week. If that pace doesn't work for you, don't worry. You will have 6-month access to all of the material.
How long do I have access to the program?
After enrolling, you have 6 months of access to this program - across any and all devices you own.
What if I am unhappy with the program?
I would never want you to be unhappy! If you are unsatisfied with your purchase, contact us in the first 30 days and I will give you a 100% money back guarantee?
Who is this program designed for?
This online only module is great for someone who wants to get started today, without waiting for a spot in the Fitness Pros schedule to work with an in-person trainer. Or if you live at a distance from Troy and the Fitness Pros team, you can work with Troy directly in this program at your convenience. The 29 Day Transformation is great for anyone who hates of yo-yo dieting or trying diet after diet without any long-term weight loss or improvement in health. If you are ready to make massive health improvements by making modest lifestyle changes and changing your MINDSET, prepare to get real solutions, not a quick-fix or another starvation diet. If you are open and willing to try new things and learn and apply new 'take back control of your life' strategies, this is for you! If you don't want to spend hours researching how to 'fix' your weight loss troubles or you're too busy or not interested in reviewing the science behind weight loss..it's been done for you!
Who should NOT sign up for this program?
This program is not intended for people who are looking for a quick fix, magic pill and should not be used as a replacement for licensed medical advice. It is not intended as therapy for any medical condition.
You can do this! 
I can help!
.
I've watched people struggle for over 37 years with their weight and and their health - the regular programs that worked with 'everyone' didn't work for them. Then, through years of research and a no quit attitude, I discovered the strategies laid out here in the 29 Day Transformation.
Don't waste any more of your precious life caught in the weight struggle. Change is possible and I've proven it with hundreds, even thousands of people just like you. It's time for you to make the change, that will make the change for you! I can't wait to make you the next BioHackers success story - come along with me on your 29 Day Transformation!
Get to know me better by checking out my website:
Countless physicians and health practitioners of every specialty routinely refer their patients to us because they trust me and as a professional, my philosophy as medically sound and they know the impact of my work.
With Coupon Code TRANSFORMNOW, Your $249.99 investment is a fraction of the cost of working with a professional trainer, and they don't know the information contained in the program. And I know you've spent more on the diet books, supplements, and changing clothes sizes.
Today is the day for you to get the best information available on the planet to reverse your challenges, shave fat, and take control of your health. My mission is to reach more people like you, and this format offers me the chance to do just that!
Grab a hold of your future, by registering today to make the changes you've always wanted to make - Let me help you!!